Gallery - Industry - Engineering
Ensure your customer receives your shipment of parts and products in their original mint condition - whilst 'stamping your brand' on every shipment.
Minimise your shipping costs without sacrificing strength - or branding.
Our custom tubes can be made to all diameters, lengths and thickness to suit your application.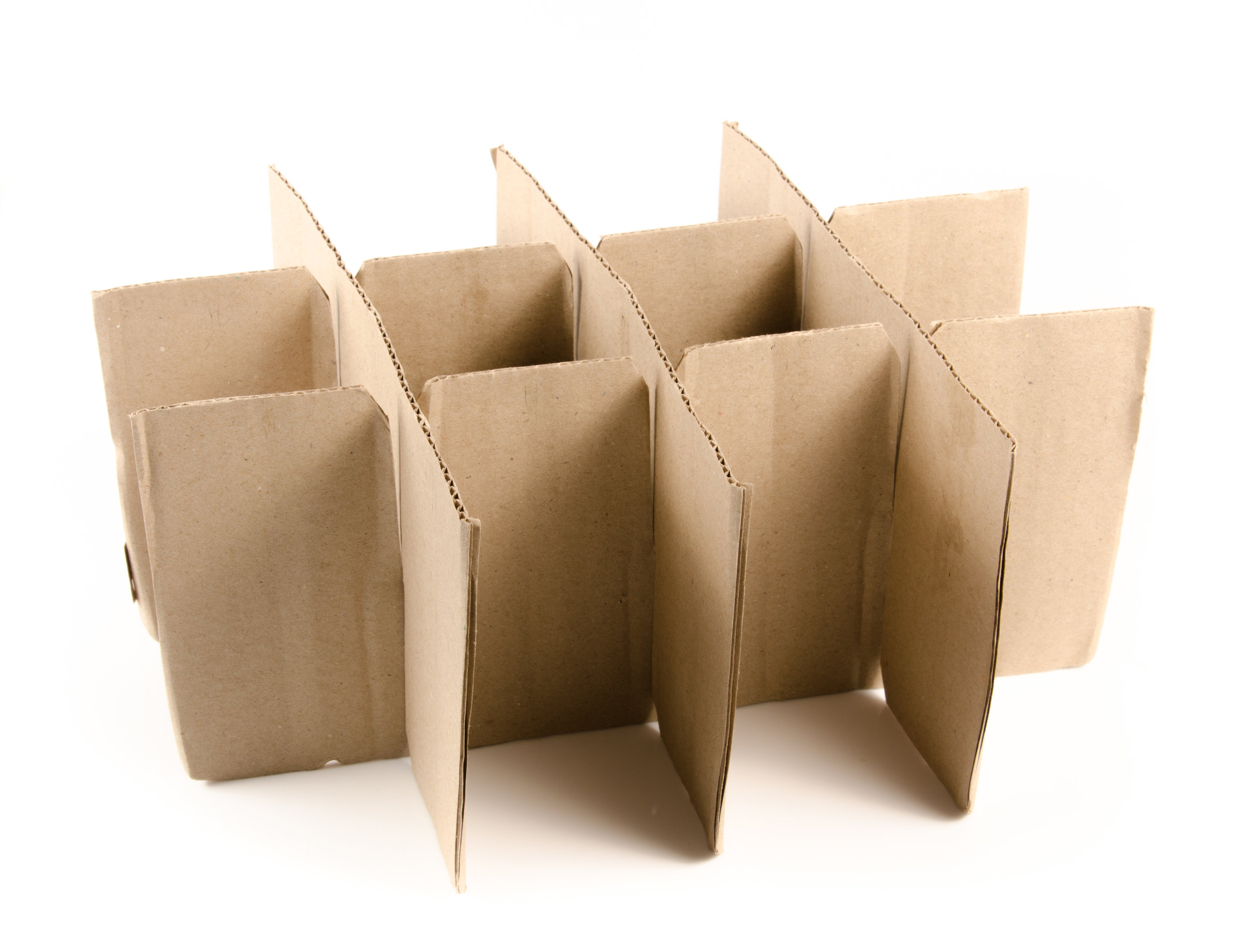 Custom die-cut inserts, packaging labels, security seals - anything!