Gallery - Material - Paperboard
Environmentally friendly, our cardboard boxes are a safe way to package your products. No matter what strength of cardboard you need, our creative team can assist in making sure your products are correctly packaged, protected and look amazing.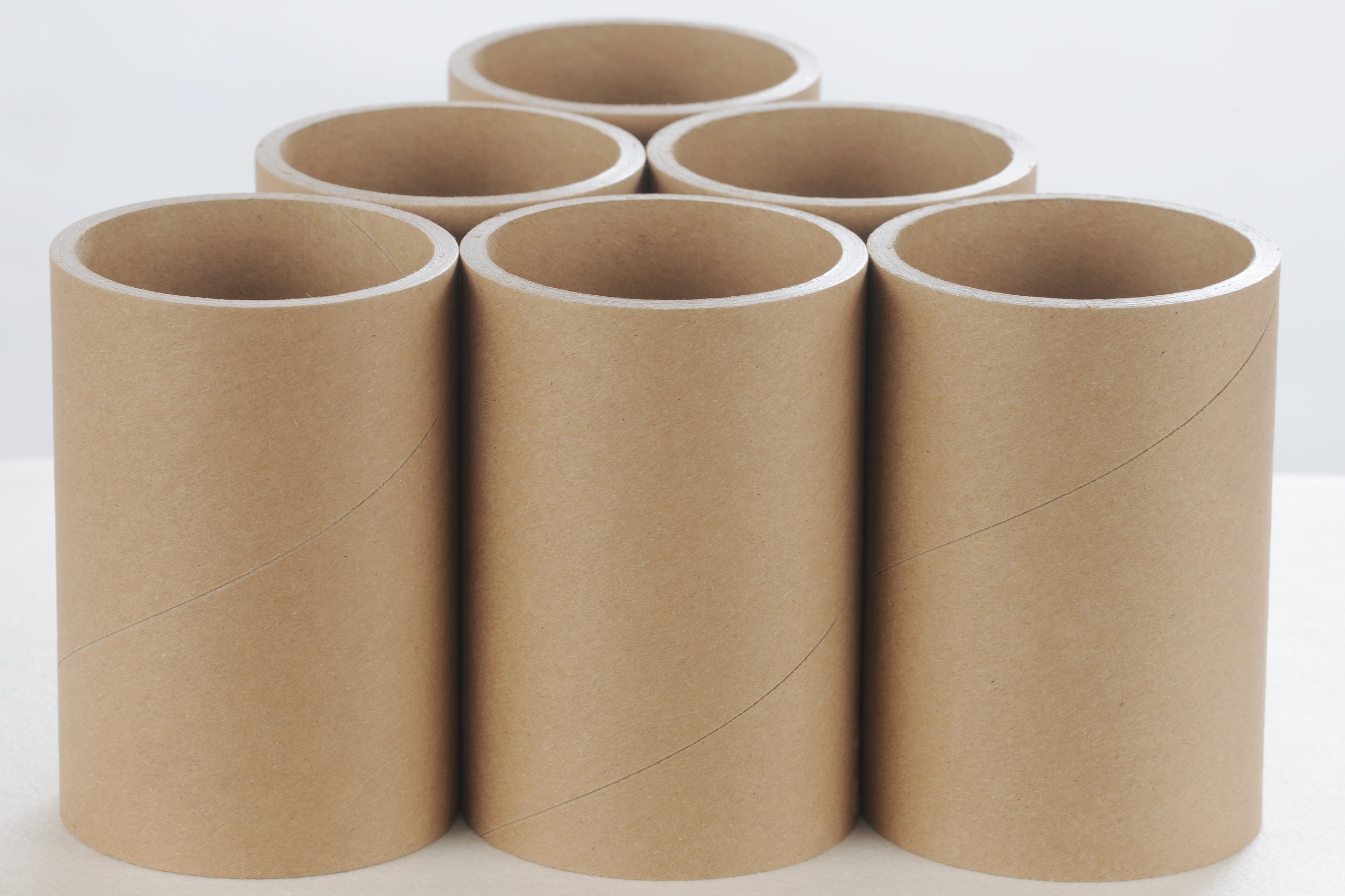 Ensure your important or delicate items are packaged well - and with custom printing. Long or short, our mailing tubes, made from high grade durable cardboard, are the perfect alternative to safeguard and protect your items.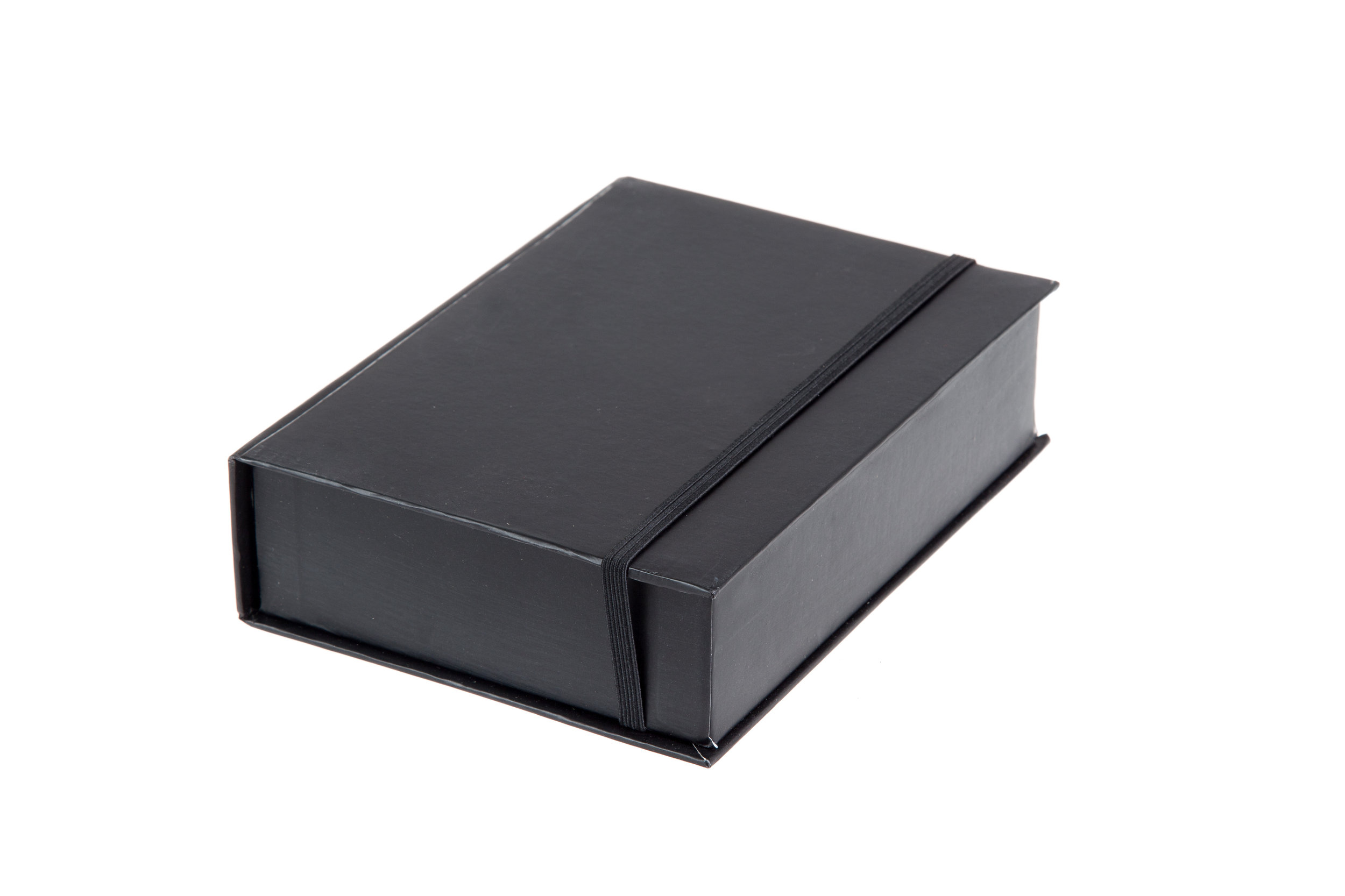 Sturdy and elegantly designed, our premium hard boxes are made to suit your requirements - are shipped flat to save freight costs - and easily pop into shape using a uinque magnetic design.